Chieftain Energy
Chieftain Energy is a 100% Yukon partnership between Air North, Yukon's Airline, and the Kluane First Nation through Kluane Dena Shaw LP. Our mission is to build a competitive and local energy supply network. By offering low prices, we ensure that Air North is able to maintain low costs. In turn, Air North can continue to deliver low airfares to its valued northern customers.
The Chieftain Energy fleet is rapidly expanding and we offer a number of energy options to meet all customer needs. Being a subsidiary of Air North allows us to offer unique solutions that our competitors can't deliver. Fly-in fuel (drum fuel and bladder fuel) to remote locations and dependable 24/7/365 service are Chieftain Energy exclusives that we offer to our customers.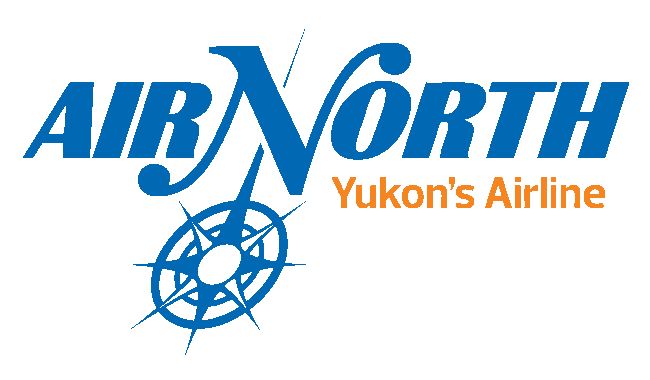 Aviation
In 2014, Air North, Yukon's Airline saw an increasing issue in the fuel industry of northern Canada. Air North noticed that the North was not generating enough benefit from its current energy supply chain and rising fuel prices were becoming a problem. To help alleviate these issues, Air North founded Chieftain Energy to help take control of northern fuel supply.
Since its founding, Chieftain Energy has rapidly expanded. As a subsidiary of Air North, we are passionate about aviation. Currently running from a fixed base operation in Whitehorse, we offer servicing for fixed wing and rotary aircraft for military, business and other aviation purposes. We specialize in aviation fuel options such as wing fuel, drummed fuel, and fly-in fuel for out of the way clients.
Some aviation products we offer are:
● Fuel
      ● Aviation Gasoline 100LL, excellent for use in piston engine-powered aircraft.
      ●  Jet A-1, with or without, PRIST, a kerosene-type icing inhibitor fuel system
● CSA B836:14
      ● The third edition of CSA B836, which provides storage, handling and dispensing of aviation fuels at aerodromes.
For FBO or fly-in fuel services, please contact Air North's Charter Department at (867) 668.2228 ext. 601. For bulk or drummed fuel services, please contact our office at (867) 668-4441.